Let's Prepare Our Laptop!
Thank you for joining me. Your particular process may vary depending on your hardware.
My Hardware (aka Old Faithful)
This was my constant companion over the past 4 years and has served me well. Its role has been recently replaced by a smaller laptop. However, it has sufficient horsepower that it would be a waste to just leave it gathering dust in a corner.
The specs:
MSI GS65 Stealth 9SD
Intel(R) Core(TM) i7-9750H
RAM 32.0 GB
KBG30ZM512G TOSHIBA
Samsung SSD 970 EVO Plus 1TB
Fast (mobile) i7, lots of RAM, and two SSDs totally 1.5 TB.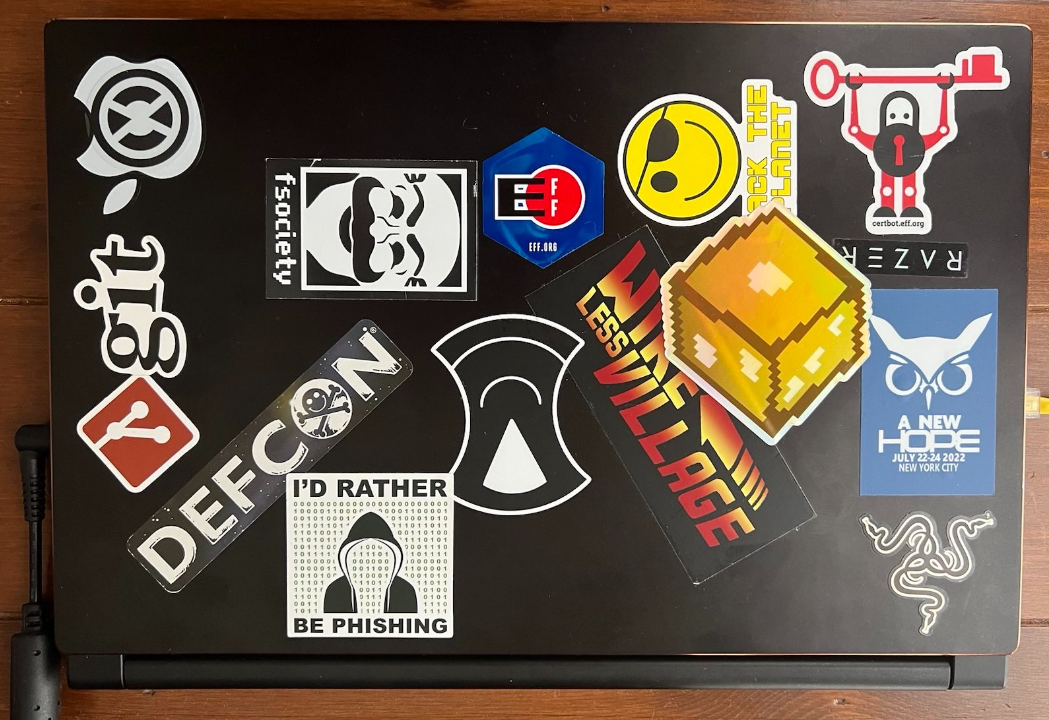 Preparing the Laptop
These steps include:
Staging the Environment
Changing the Private IP Address Range
Creating a Bootable USB Drive
Enabling Virtualization in the BIOS
Boot from the USB Drive
DEVIATIONS FROM 0xBEN
Enter BIOS by pressing DEL

Virtualization was previously enabled, but double check both are enabled anyway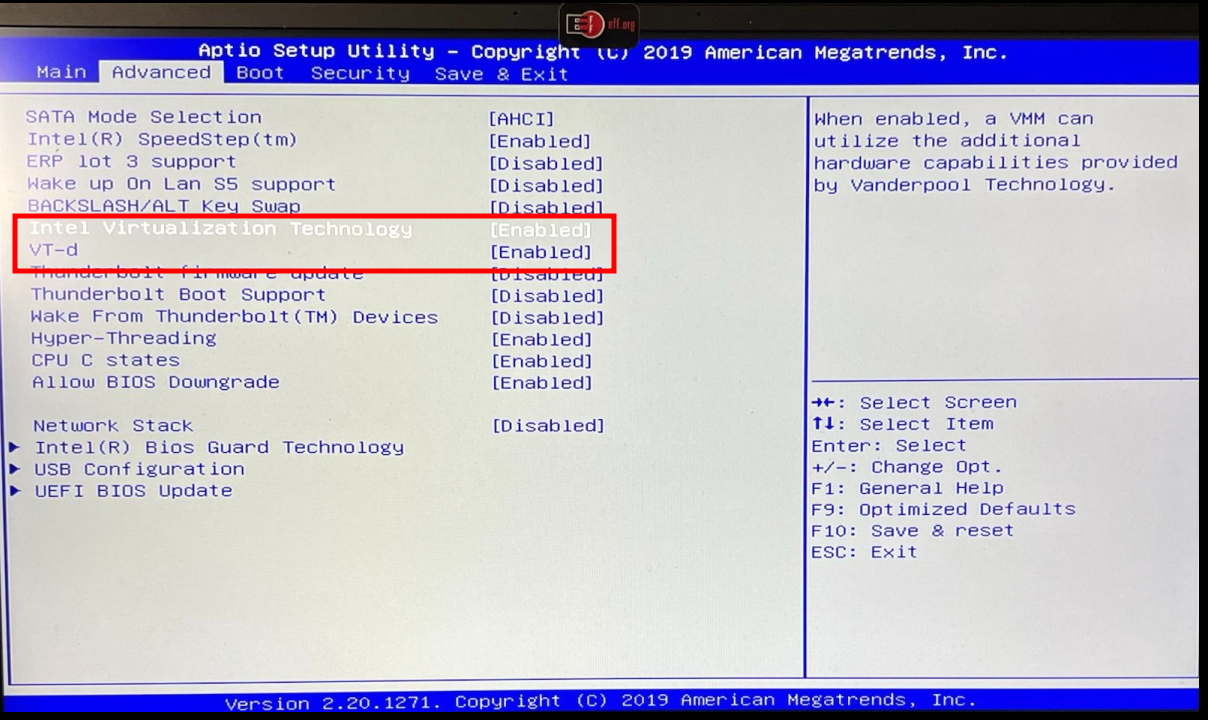 Boot from the USB Drive

ensure can boot from USB drive
Re-prioritize boot order in UEFI Hard Disk Drive BBS Priorities
for the installation, make sure USB Drive is #1 (with Proxmox)
I have two SSDs - so make sure the desired bootable SSD is proritized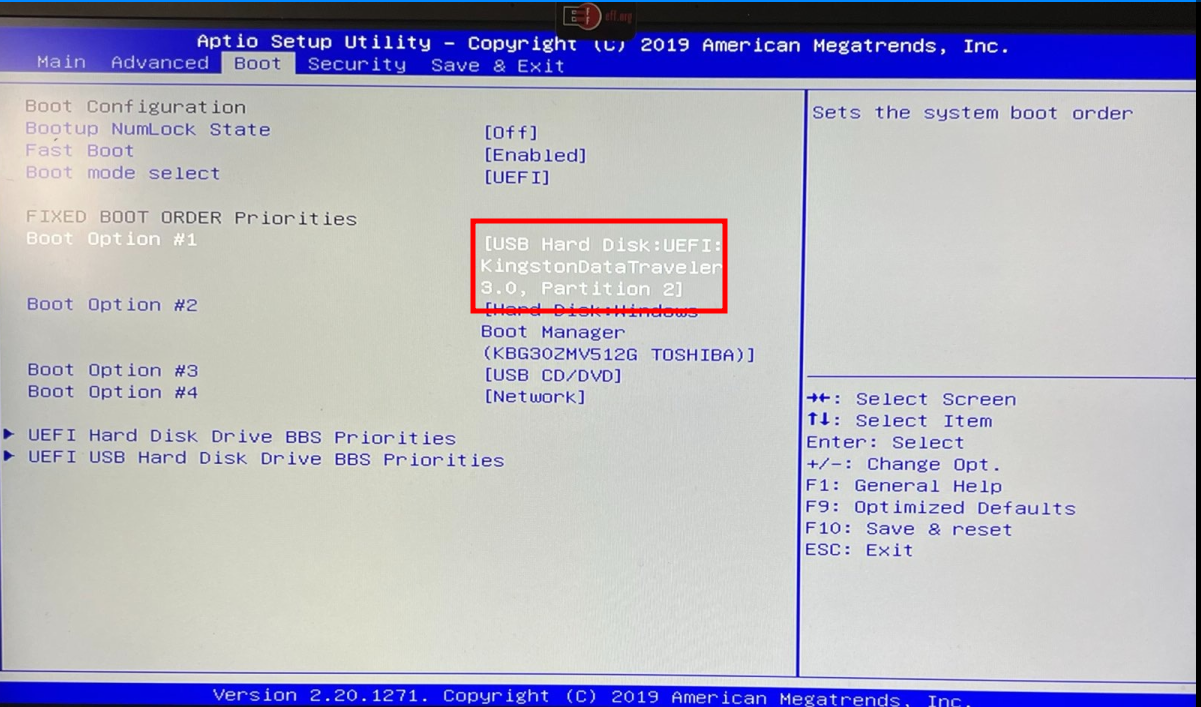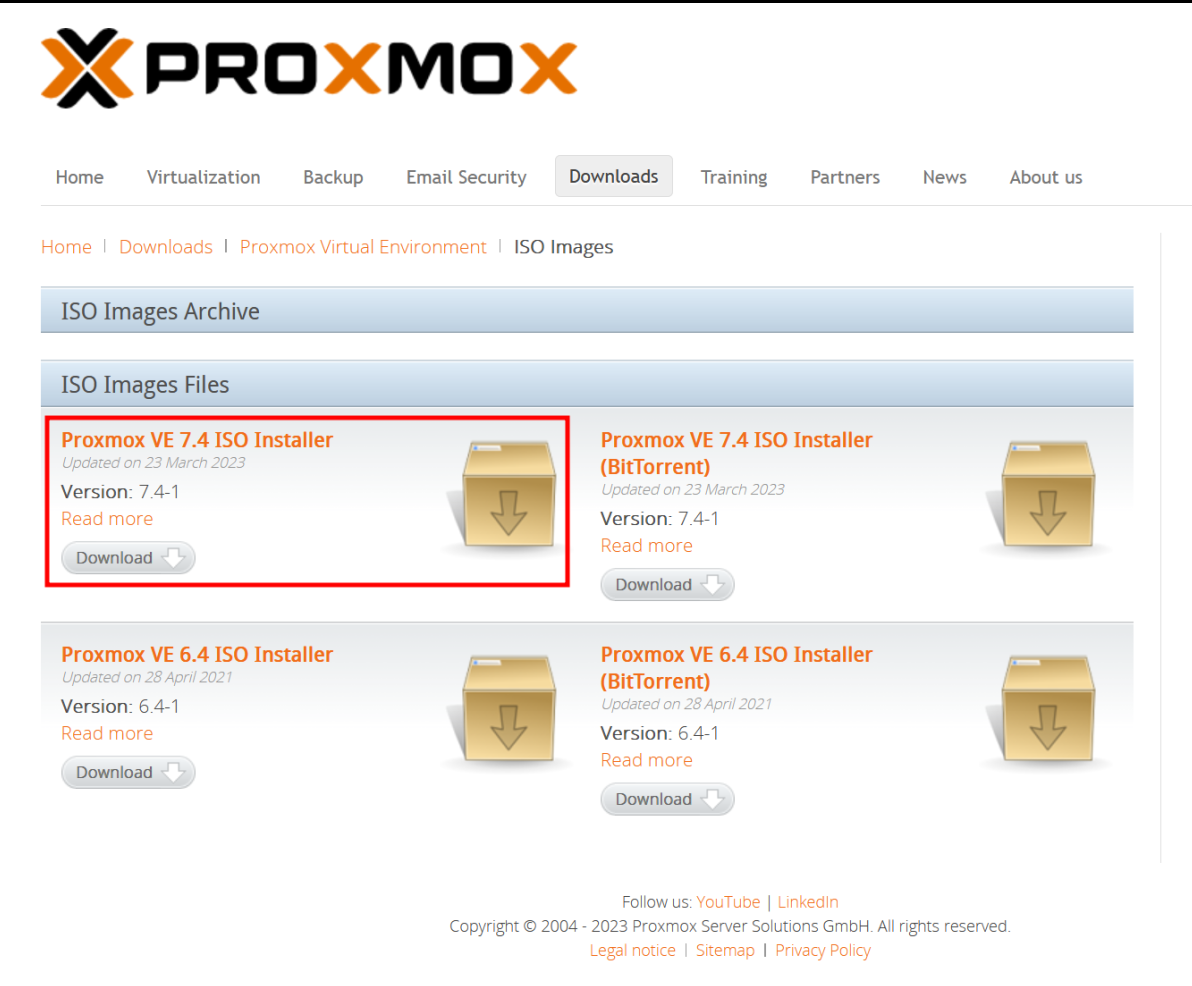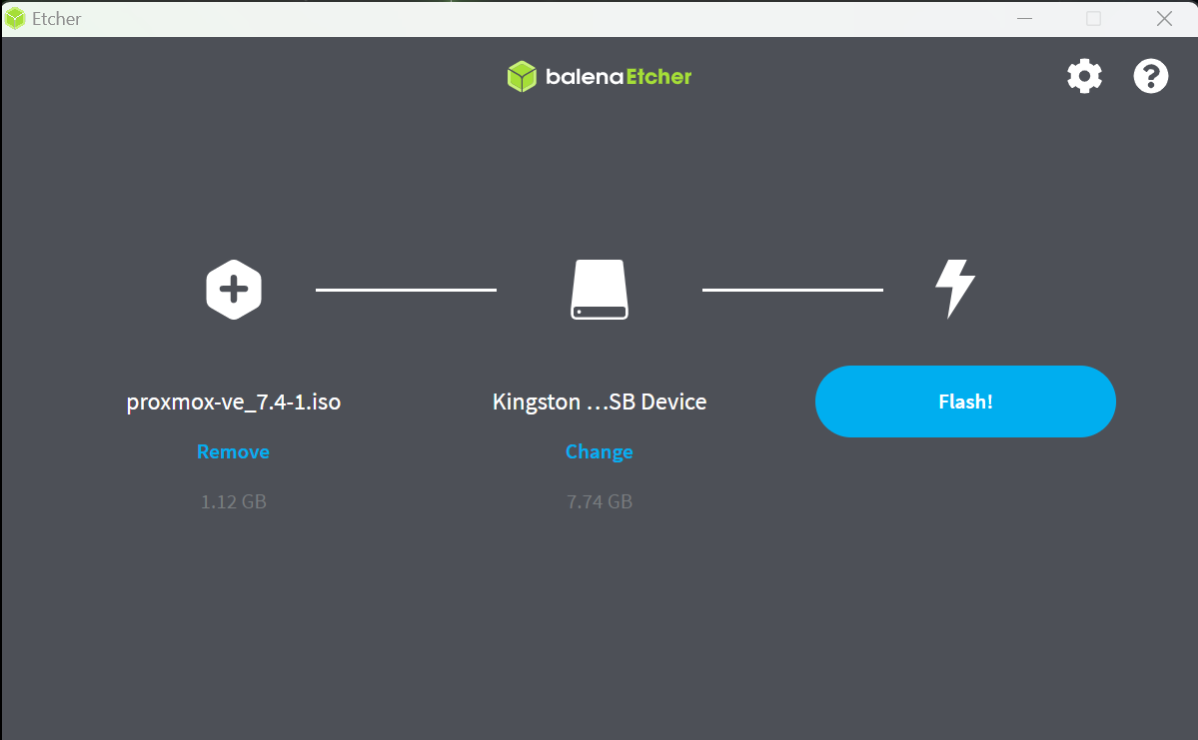 Proxmox Installation Steps
These steps include:
boot the USB drive
Choose Install Proxmox VE
Disk Partitioning
Wrapping Up
DEVIATIONS FROM 0xBEN
Disk Partitioning
Set target target installation to 500 GB SSD
Do not bother partitioning at this point
1 TB SSD will become lvn-thin to store VMs - see below
Wrapping Up
Hostname: lapprox.home.lab
IP Address: 192.168.1.175
Gateway: 192.168.1.1
DNS Server: 192.168.1.1
Success!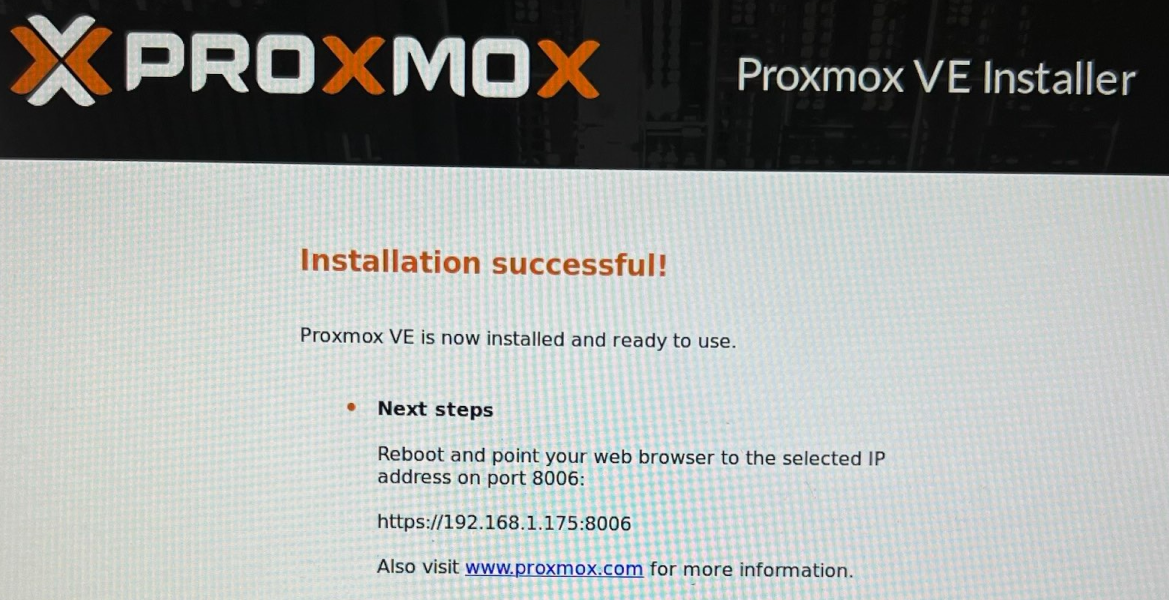 Required Updates
These steps include:
Update the APT Repositories
Install Some Dependencies
If You're Using a Laptop
Install Any Pending Upgrades
The Web Console
NO DEVIATIONS FROM 0xBEN
Changing the Software Networking
These steps include:
Converting to Open vSwitch
Make a Backup of the Current Network Configuration
Remove the Linux Bridge
Create the Open vSwitches

Create the Production Switch
Create the Management Interface
Create the pfSense Internal Switch
Create a VLAN for Internet-Facing Insecure VMs
Create a VLAN for Isolated Insecure VMs

Final Review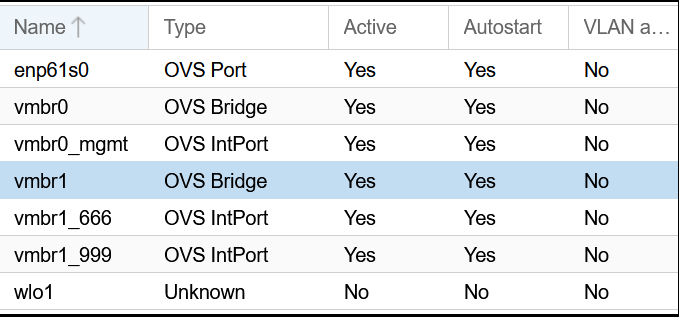 DEVIATIONS FROM 0xBEN
Create the Management Interface
Remember our Private Internet Address is different from 0xBEN's
Find the IP address for Proxmox - add MAC address and reserve IP address in router

Previous Section - Introduction